Welcome to 5 Under 5, a blog space where I share 5 artists with less than 5 thousand instagram followers that I think you should definitely be across!
This month, on International Womens Day, I celebrate 5 ladies I'm currently listening to on my playlist.
Yas VW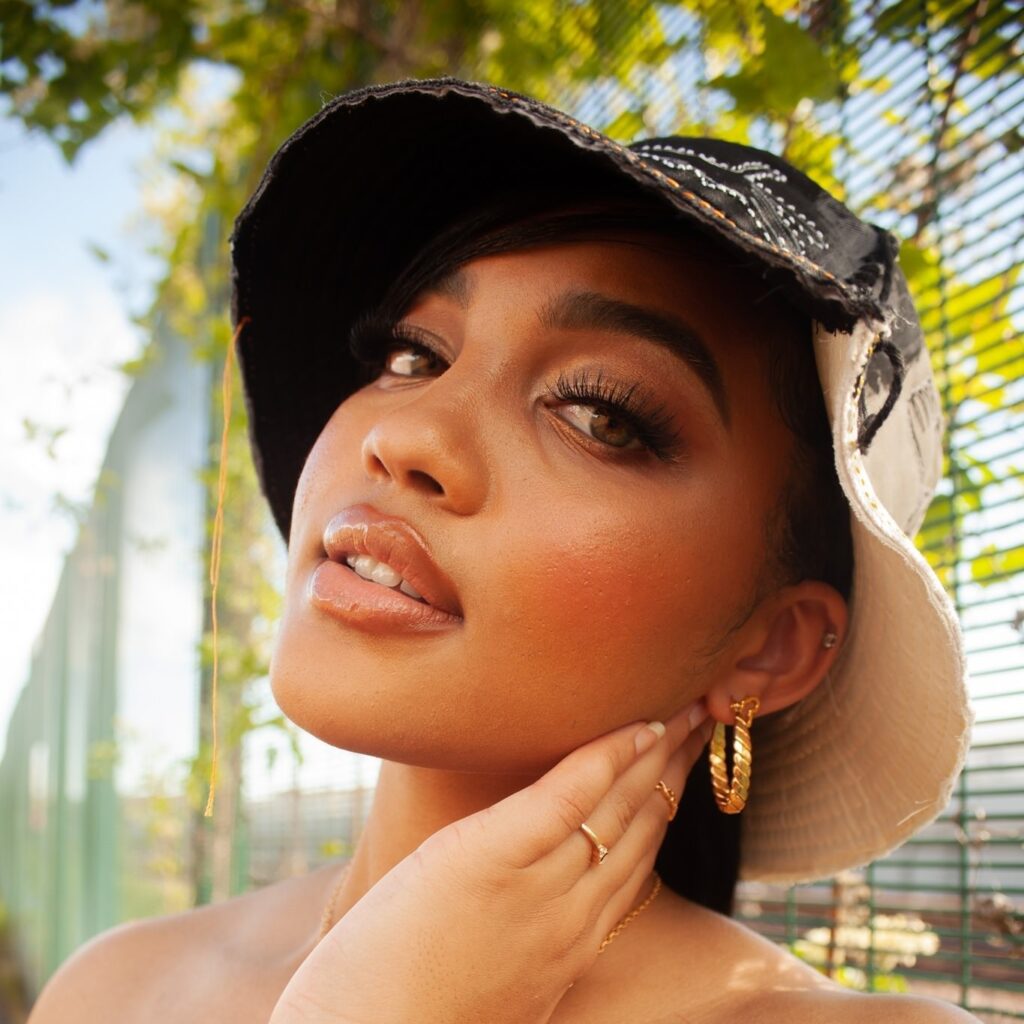 @yasvwofficial | 4.1K
There's a huge buzz in the air around Yas VW and rightly so! Her dreamy vocals on the bedrock of 80s and 90s R&B are a winning recipe for the London based singer-songwriter, pianist and dancer! Her star quality has been noticed by BBC 1Xtra hosts DJ Target and Jeremiah Asiamah as well as Reprezent Radio's Cass Kid, Rellik The Don and major playlists across streaming platforms.
Influenced by the likes of Michael Jackson, Janet Jackson, Brandy and more, Yas VW's nostalgic R&B sounds are fresh and full of her personality. Before you know it, you're bopping your head and singing along to her latest single Be The One. Coming from a musical family with her Granddad playing in a Ghanaian band and her parents being music fans of the 80s and 90s music era, it's clear to see a special infusion of styles through Yas VW.
Äyanna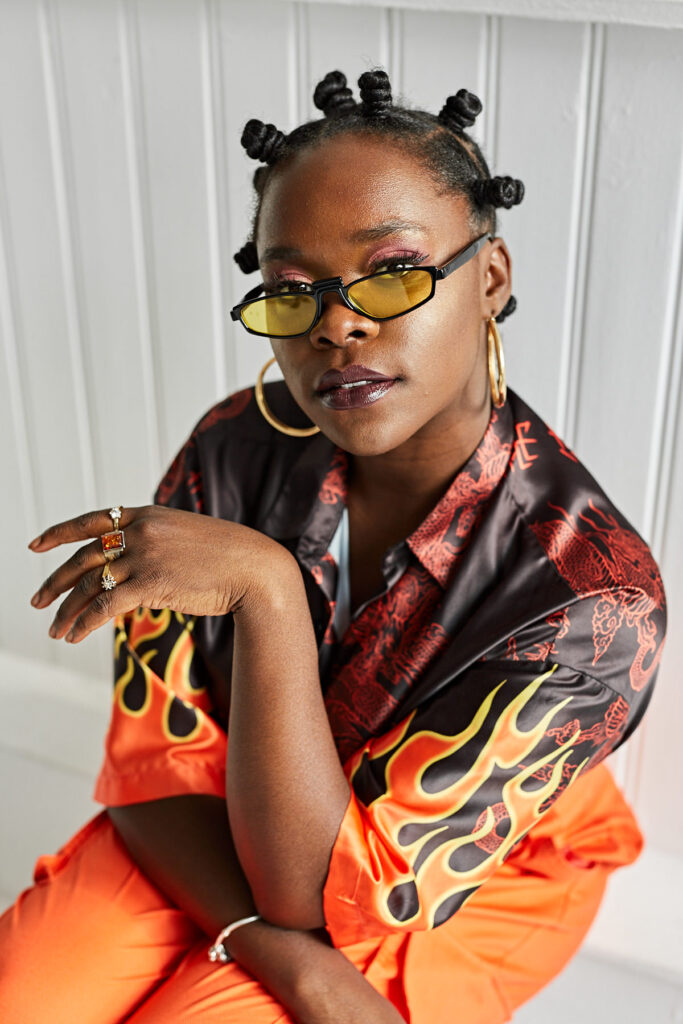 IG: @ayanna_ | 1.9k
What a voice! Singer-songwriter Äyanna is definitely an artist you want to be across for 2021. Packing her music full of emotion, the emerging R&B star pulls on your heart strings with every lyric, riff and story in her songs.
Coming out of East London, via Jamaica, Äyanna released her first single at the back end of 2019. A full-on launch party was exactly what her angelic voice deserved for her song Party Tricks. After a little time away in 2020, while gaining over 800k streams, Äyanna returned with her new single, and my currently most played song Alone! Digging deep to explain the importance of finding your own space and spending time alone the songstress conveyed the message beautifully. I can't wait to see what Äyanna does next.
Denyher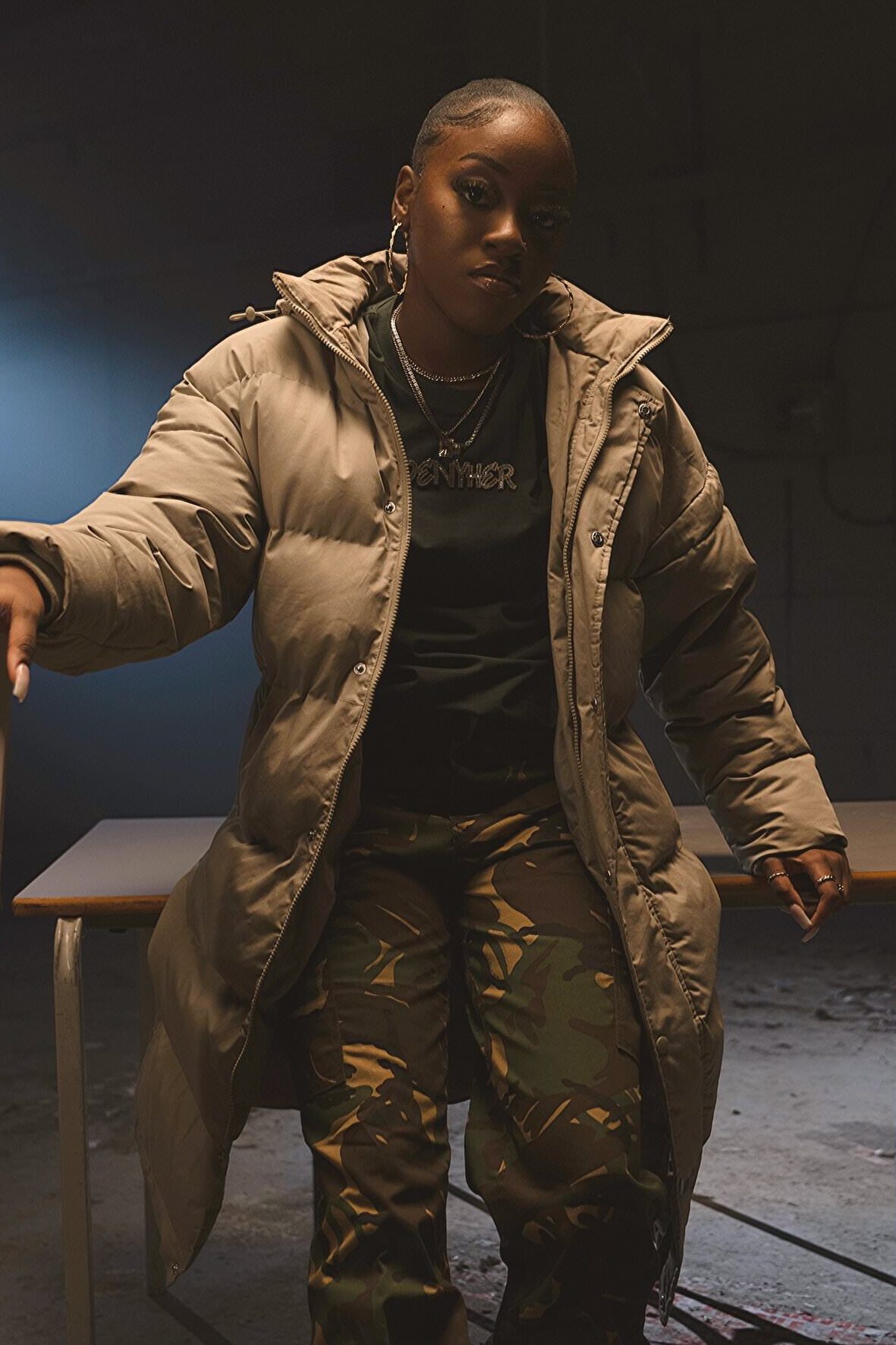 IG: @denyheronce | 2.3k
Very impressive! At the young age of 17 Denyher's entrance to the UK rap scene was as smooth as silk. Her tone and flow both command attention while putting you in a space of ultimate listening relaxation. With early support from Kenny Allstar at BBC 1Xtra and Ellie Prophan at Kiss, it looks like Denyher is on the right path to the mainstage.
After dropping a number of freestyles online, Denyher created a buzz running into her debut single Wanted. Showing off the different pockets she can hit, the East Londoner made it clear this is a wave we shouldn't jump on too late!
Her follow up track Sergentstyle gave us a more introspective look into the young rapper's mind and vision. Backed by a refreshing 'RnDrill' instrumental Denyher put her own unique spin on this style and I loved the way she commanded the music video. Watch this space!
Bea Anderson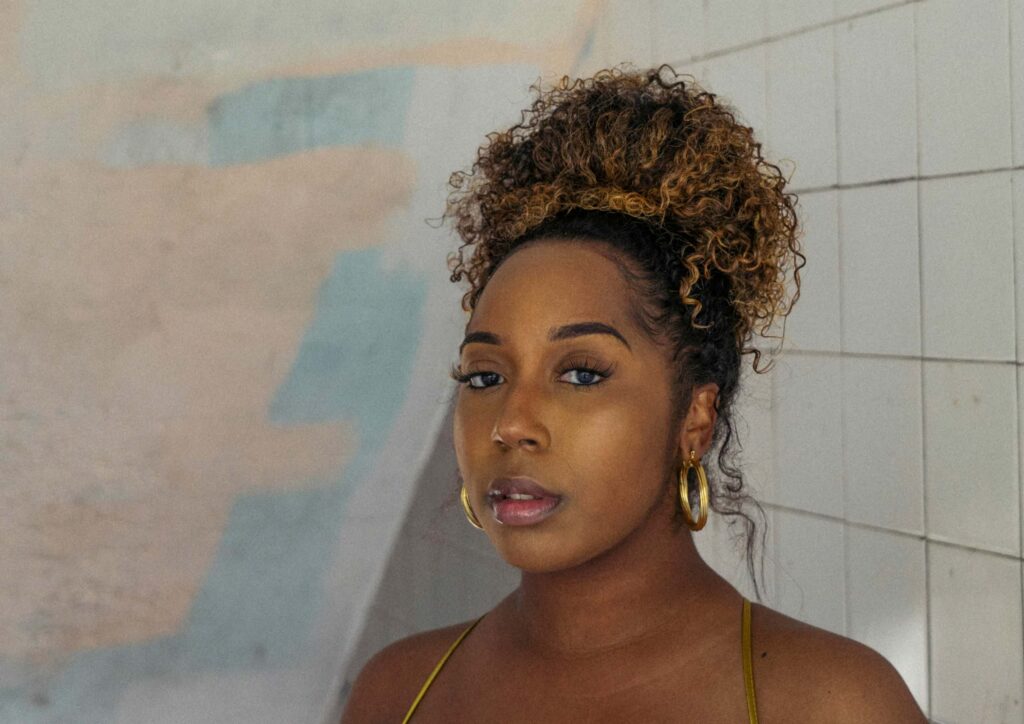 IG: @itsbeaanderson | 2.5k
As the UK R&B scene continues to grow, we are blessed to have beautiful voices like Bea Anderson come through. The release of her debut single Easy really showed Bea's craft and class in song writing.
Through the track Bea's sweet yet soulful melodies draw you in as the stripped back acoustic guitar instrumental builds into a stringed filled bliss. The London based singer-songwriter makes you believe in love and relationships, no matter what position you're in! Her debut EP "The Eden Project" drops Spring 2021.
Medhanit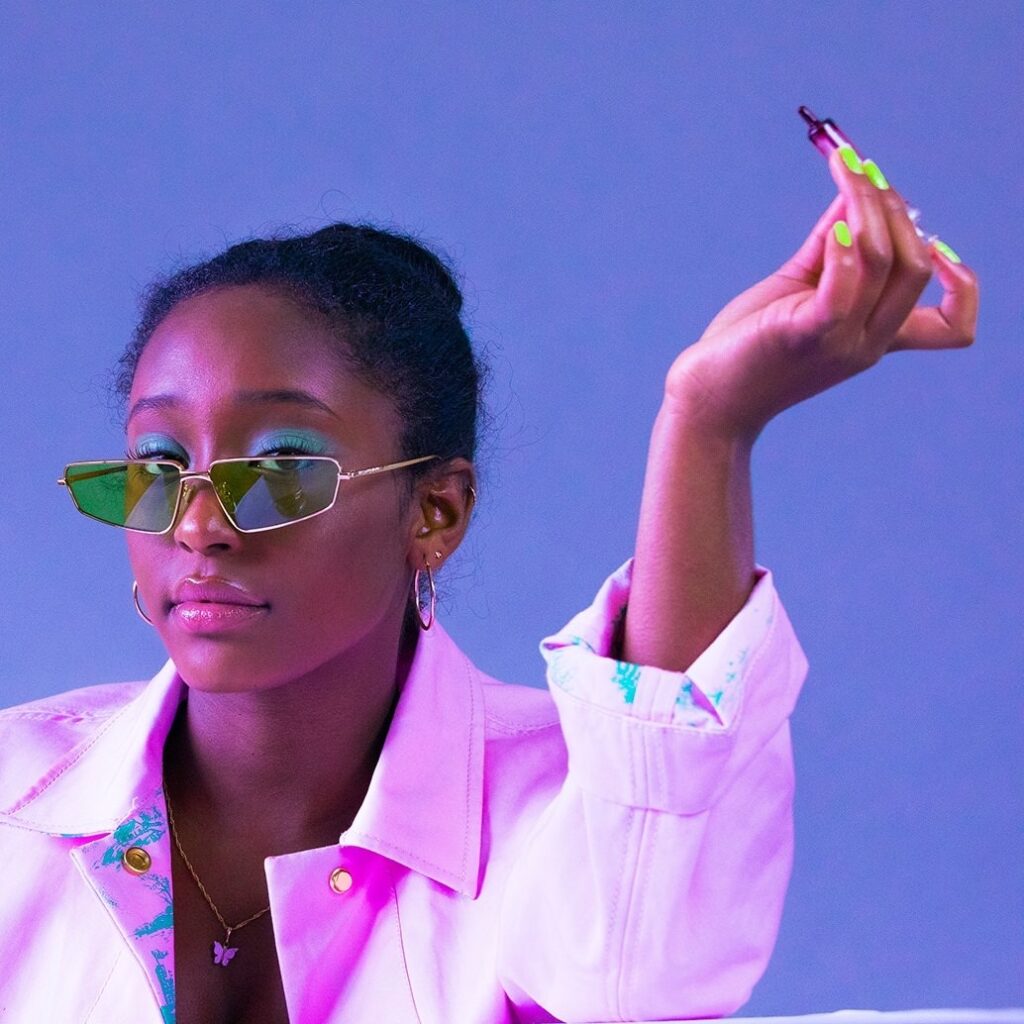 IG: @medhanitbarratt | 1.7k
Although not a typical Robert Bruce find, I have no problem shouting about Medhanit! While it's still early in her career, her unique and punchy tone really stands out to me. The Ethiopian born, Australian based (Tasmanian) reflects on 'napping' in her Dad's music store as a baby as a contributing factor for her musical passion. The guitar playing singer-songwriter tells stories through her music in a simple but clever way, making it easy to take in.
While bouncy and bright on the surface, her most recent single Same Things explores emotional addictions in relationships – like going back to that person we really know we shouldn't be. I love music with meaning and Medhanit's talent for writing such songs are clear. Already rocking festival stages in Australia, I'm excited to see her sound travel across the globe.