It's a new year but still the same business here on the Robert Bruce blog.
Welcome to 5 Artists Under 5K, a space where I share 5 artists every month with less than 5 thousand Instagram followers that I think you should add to your playlist. If you find someone you like make sure you follow them up and show some love!
Kemi Ade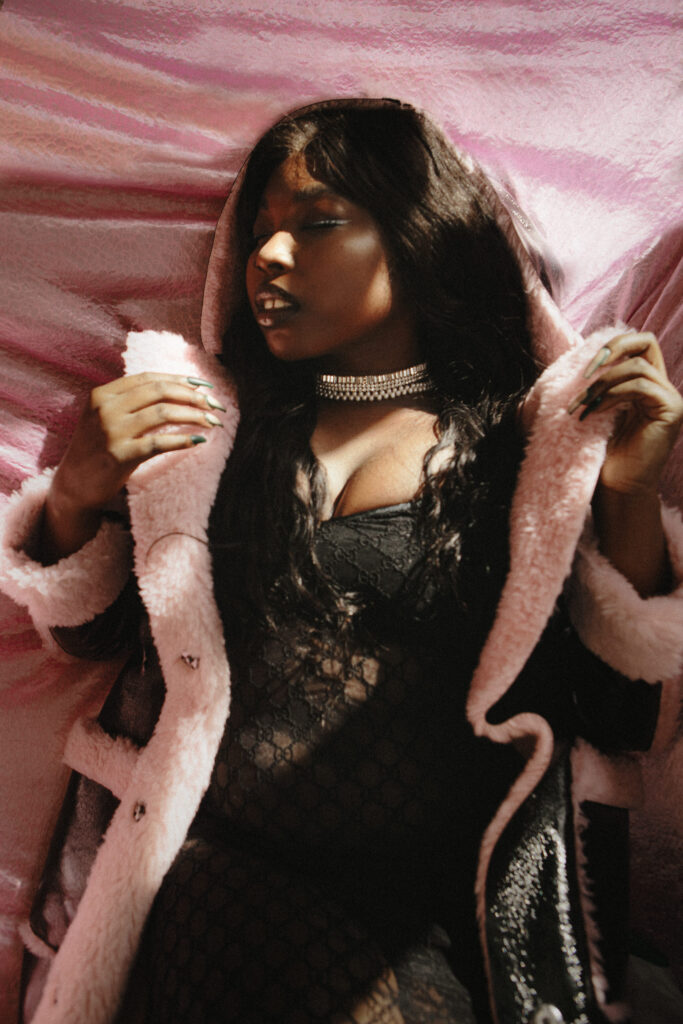 IG: @_kemiade 1.7K (Jan, 21)
2020 was a bumpy ride so it's only right I start this month off smoothly, meet Kemi Ade. Building her catalogue and showing her wide range since 2017, Kemi has that South London STAR quality. Adding me to her fanbase last year the singer songwriter dropped Drive (Dawn Edition) the first of a two-part EP.
Her silky vocals glide delicately over Jazz infused Lo Fi R&B beats, giving both a nostalgic yet fresh feel! I love confidence and Kemi radiates this, owning and expressing her experience as a Black British Female. Her tracks 'CROWN' and '5ADAY' are an example of this.
Already supported by the likes of Jack Saunders (Radio 1) and Jamz Supernova (1Xtra) it's safe to say we will be hearing a lot of Kemi Ade in the future. Her latest single Promise is the perfect warm up into part 2 of the EP to come.
My Favourite Track: Promise
Also Check Out: DRIVE (Dawn Edition) EP
BXKS
IG: @bxksintokyo 1.8K (Jan, 21)
CLEAN is definitely the first word that comes to mind when BXKS pops up on my playlist. Her impeccable lyricism and flow are enough to turn your ear, and she's only just getting started. Early praise from Skepta on her 2018 Mixtape Madness Next Up and radio play from Novelist's BBC 1 XTRA residency, signals the type of company I think we will see BXKS around in the future.
I first came across the Luton rapper on the Capo Lee 'Why Not, Pt. 3' tape where she features and holds her own across the tracks. This is even more impressive when you hear the versatility between that and her Next Up, easily switching through the Drill and Grime sounds. Developing her sound in 2020 on more melodic beats it's impossible to put BXKS in any type of box, I'm looking forward to her taking over the world! Listen to her Work Like and 'Packed In' below.
My Favourite Track: Packed In
Also Check: Work Like
Shiv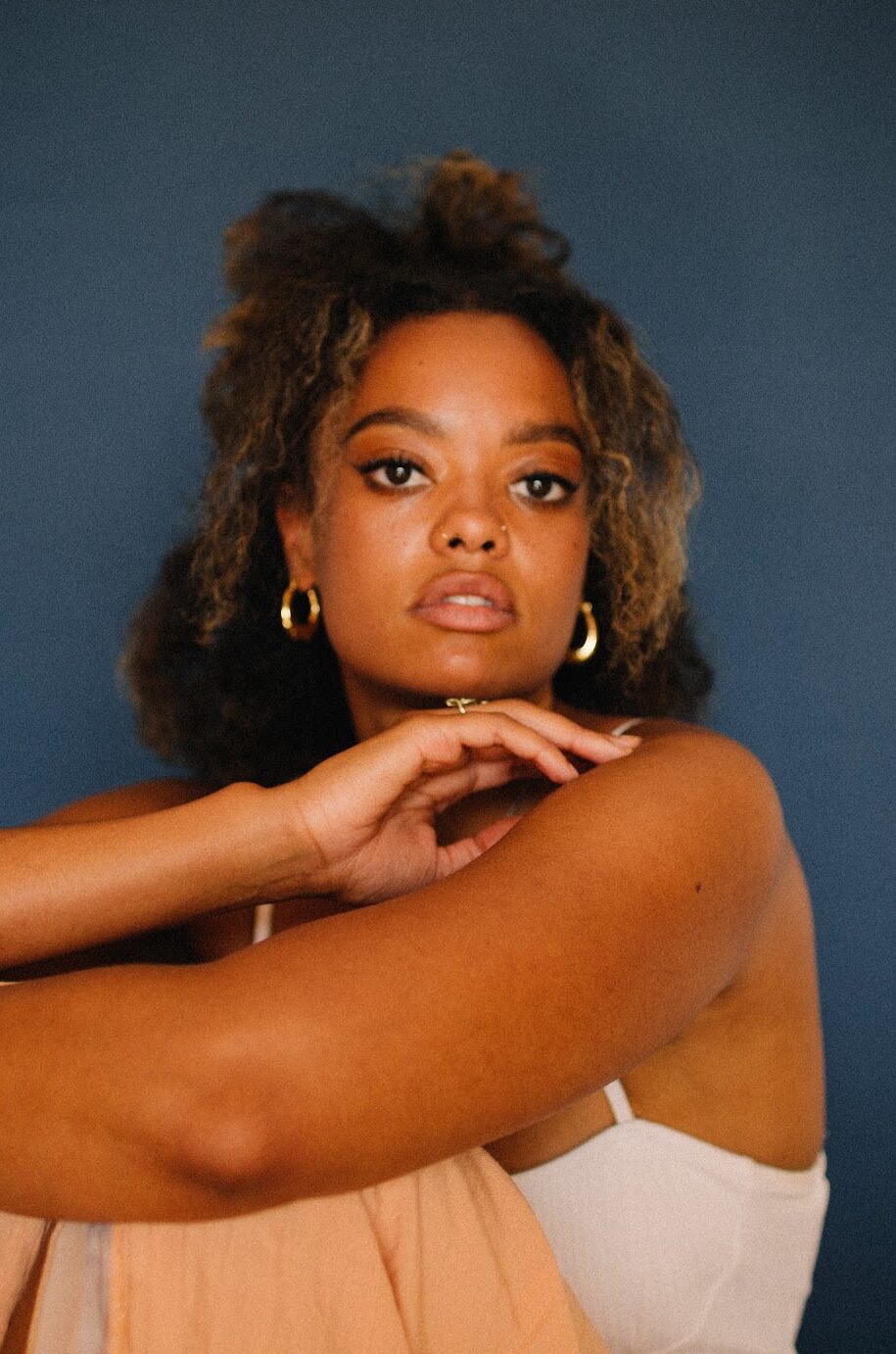 IG: @hi_im_shiv 2.9k (Jan, 21)
If you're doing the annual music update then make sure you add Shiv to your playlist. The Zimbabwe born and Dublin based singer/song writer is definitely someone to be excited about this year.
After entering the scene in 2019 with a cool blend of RnB, Soul and Lo Fi Hip-Hop, Shiv showed her special creativity across her debut Ep Me 2 Me. This is a project I can listen to over and over, and I already have! A very pleasant listening experience across 6 tracks, I found the vulnerability of the story quite profound, gripping and relatable.
I would recommend you jump on the Shiv train before she makes her way to every main stage she deserves to be on (when we can eventually get back to live shows!)
My Favourite Track: Hold Me
Also Check: Me 2 Me Ep
ShaSimone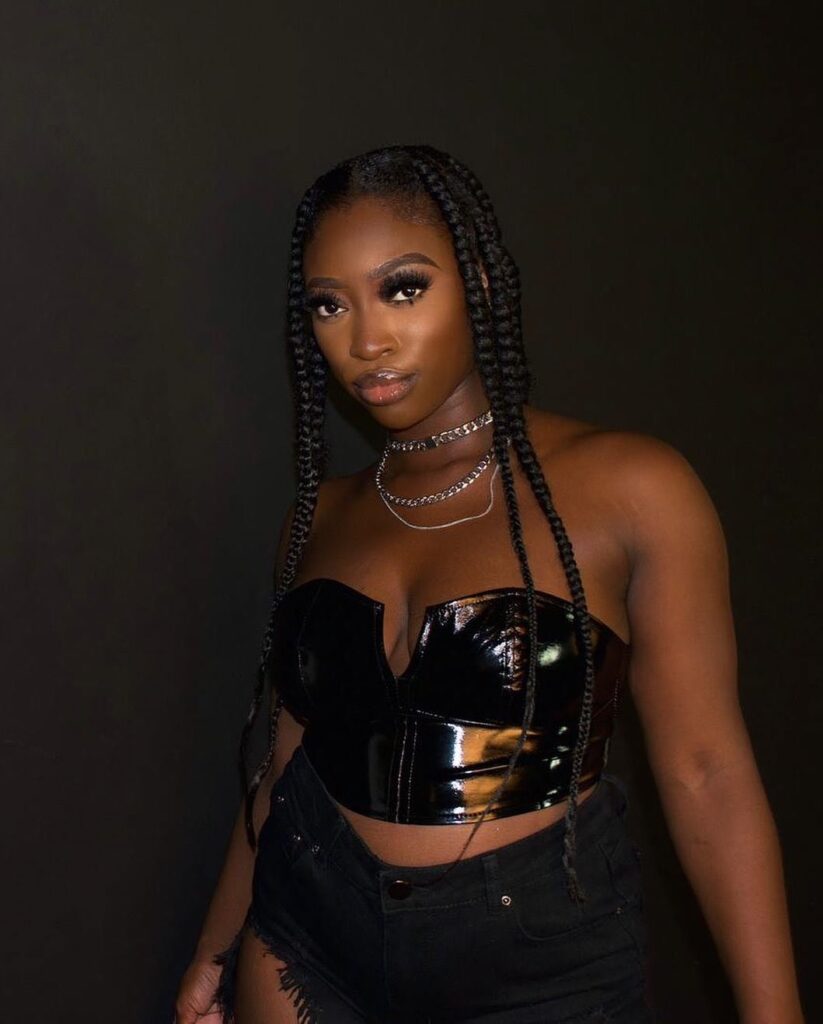 IG: @shasimone 2.5K (Jan, 21)
I see a lot of your favourite artists in her Instagram comments and rightly so! ShaSimone announced herself in the UK scene through a string of freestyles last year, stating her intentions of going straight to the top. With clever word play, a succinct flow and confidence overflowing, ShaSimone cut through with an undeniable energy.
AKA Big Simma, the East London rapper had a few viral moments in and around the release of her first official freestyle 'Belly'. This month saw the artist added to the 9Bills "9 Artists Due To Blow in 2021" list and ShaSimone has set herself up nicely to achieve that this year.
My Favourite Track: IG Freestyle
Also Check: Belly
413
IG: @413_yp 1.5K (Jan, 21)
From Nairobi to the streets of East London, 413 (Four Thirteen) adds his own flavour to the UK Drill/Wave scene. After rebranding from his previous alias 'Hybrid' the 23-year-old released his first single last year and made his way straight onto my First Play feature on Capital XTRA.
Mixing melodic tones with his raps was a winning recipe on his track 'Trapanese'. I like the way everything came together and I'm proper interested to see what else he has to offer in 2021. Inspired by the likes of 50 Cent, storytelling also comes through in the song, flowing through the instrumental in a crisp way. Honourable shout out to Psychs on the feature as well who is also tipped for big things this year.
My Favourite Track: Trapanese